Diversity and Inclusion
We are committed to embedding diversity in all areas of our business. We promote an environment of inclusion where we embrace and leverage our differences to drive organizational success. Our staff is representative of the global membership we serve:
Multi-lingual
Multi-generational
Multi-cultural
Because of this diversity, we can understand, communicate, empathize, and connect with each and every member. Our employees, and the exceptional service they provide, are our core strength.
D&I Council
UNFCU has a dedicated D&I Council. The Council created several business resource groups (BRG) comprised of staff volunteers.
Each BRG hosts educational events and activities to empower their members and allies. The BRGs also identify and implement measurable best practices that further embed diversity and inclusion in UNFCU's corporate culture. As a priority for the organization and a core value, our leadership and employees support one another and are committed to embracing diversity.
William Predmore, President/CEO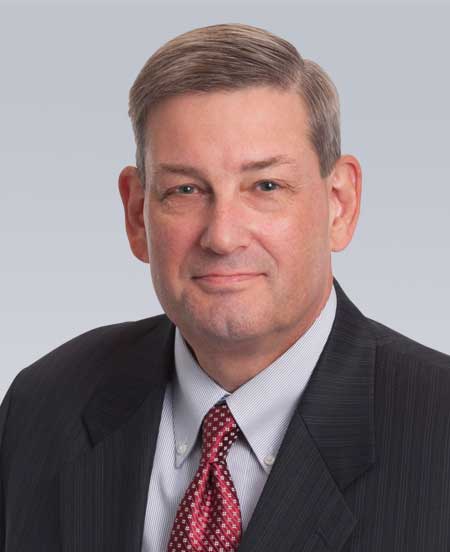 Diversity and Inclusion is central to UNFCU's core values. Our employees' different cultures, lifestyles, and perspectives collectively strengthen our entire organization. They are highly valued and represent one of our greatest assets.
Carlene Alexander, Global Diversity Officer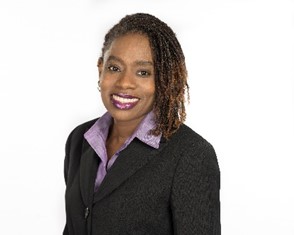 Leveraging diversity through inclusiveness ensures the talents of all employees can be fully realized. Harnessing the power of being a diverse and inclusive organization positions UNFCU to continuously live its mission of serving the people who serve the world by enriching the lives of its members.
Our People
"This spirit of cooperation and 'service with a smile' define UNFCU's culture for me and sets us apart from the competition."
- Khalid Gherzeddine