Welcome to the Career Center
Welcome to the Career Center
United Nations Federal Credit Union (UNFCU) has a strong track record of employing highly diverse and talented individuals to address the financial needs of its global membership. In short, we want to assist members in making important financial decisions through every life stage, and therefore seek highly focused and capable individuals to accomplish this goal. At UNFCU, fundamental core values support our service culture and are reflected in every aspect of our business. Front office and back office staff not only meet, but also continually exceed members' expectations for product knowledge, timely solutions and absolute professionalism.
Our culture affords greater interaction with management across every aspect of our business. You have the opportunity to directly contribute to shaping and building our cooperative model with your ideas, and at the same time, benefit from ongoing professional growth and development.
As an organization which continues to adapt to meet the evolving needs of its members, it is little wonder that UNFCU regularly recruits top talent to execute its vision, embody its mission, and drive strategy to achieve new levels of service and sales delivery. When you join UNFCU, you will find that we are more than just a place to work; we are your connection to a world of opportunities.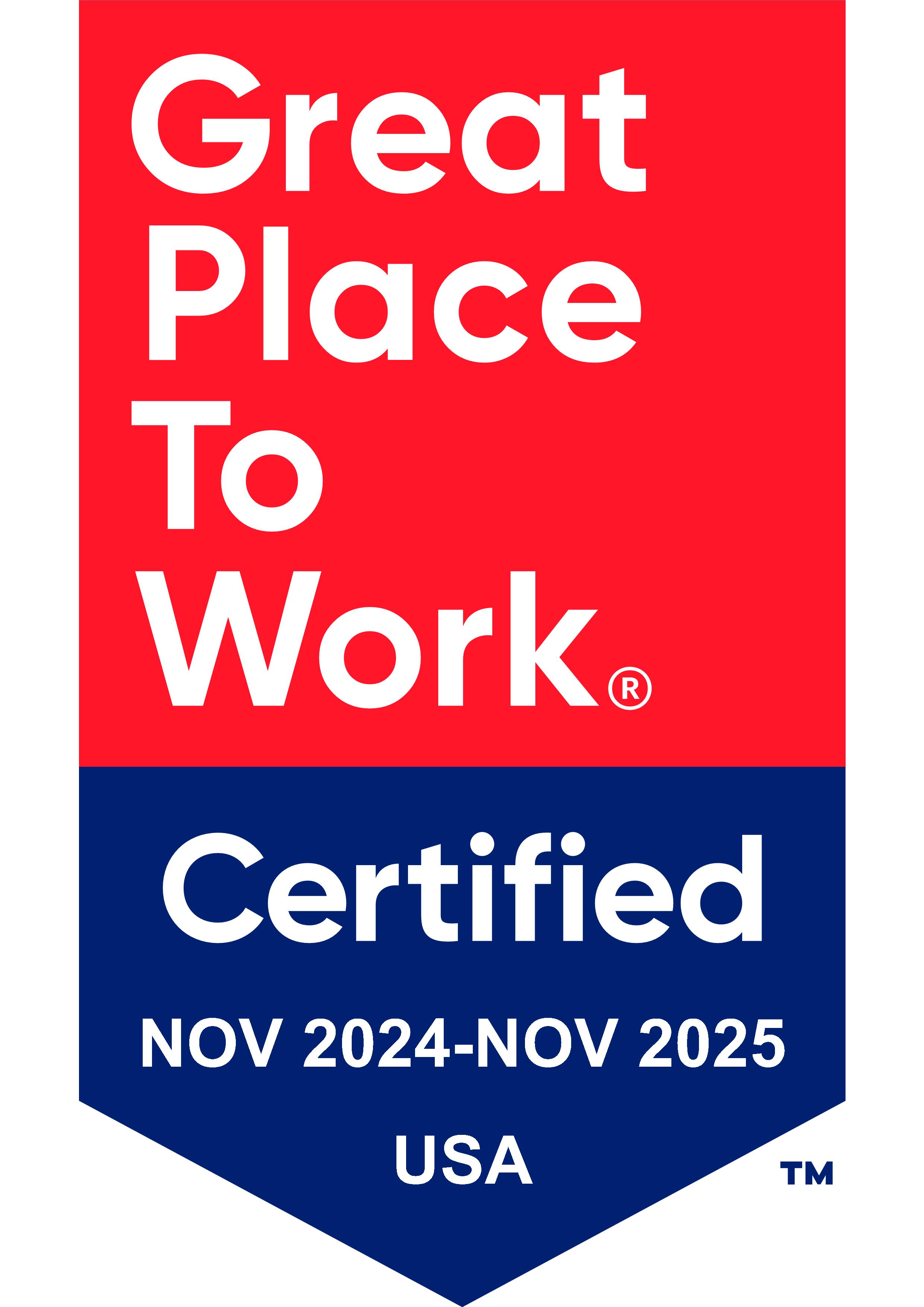 Our People
"This spirit of cooperation and 'service with a smile' define UNFCU's culture for me and sets us apart from the competition."
- Khalid Gherzeddine